Extension tube for S3 model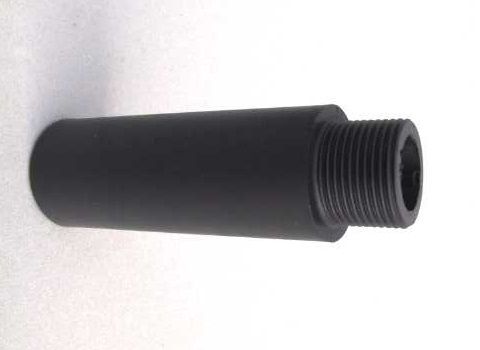 MODEL 30050_061 is an additional extension tube for all S3 models and allows an elongation of 100mm.
Easy and quick installation at any time, even if the electromagnet is already installed. To obtain the intermediate measure, the tube can be shortened by cutting it to the desired length.

Click here to read the privacy policy.
* required.