Electromagnetic holder S5
Electromagnetic fire door holder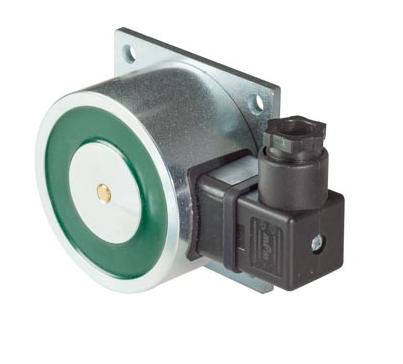 MODEL S5 is supplied with keeper plate (S02160 or S00160) and it's not equipped with release button. It's available with a holding force of 1500 Newton.
The electrical connection is made through the connector with strain relief and protection circuit. The standard operation voltage is 24Vdc. The basis for fixing the magnet is made of galvanized steel.
The main features of this model are the coil incorporated in the resin and the connector with a high protection value (IP65). These solutions make the electromagnetic particularly resistant to moisture and water jets.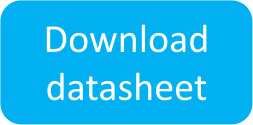 Click here to read the privacy policy.
* required.