Extension bracket for S2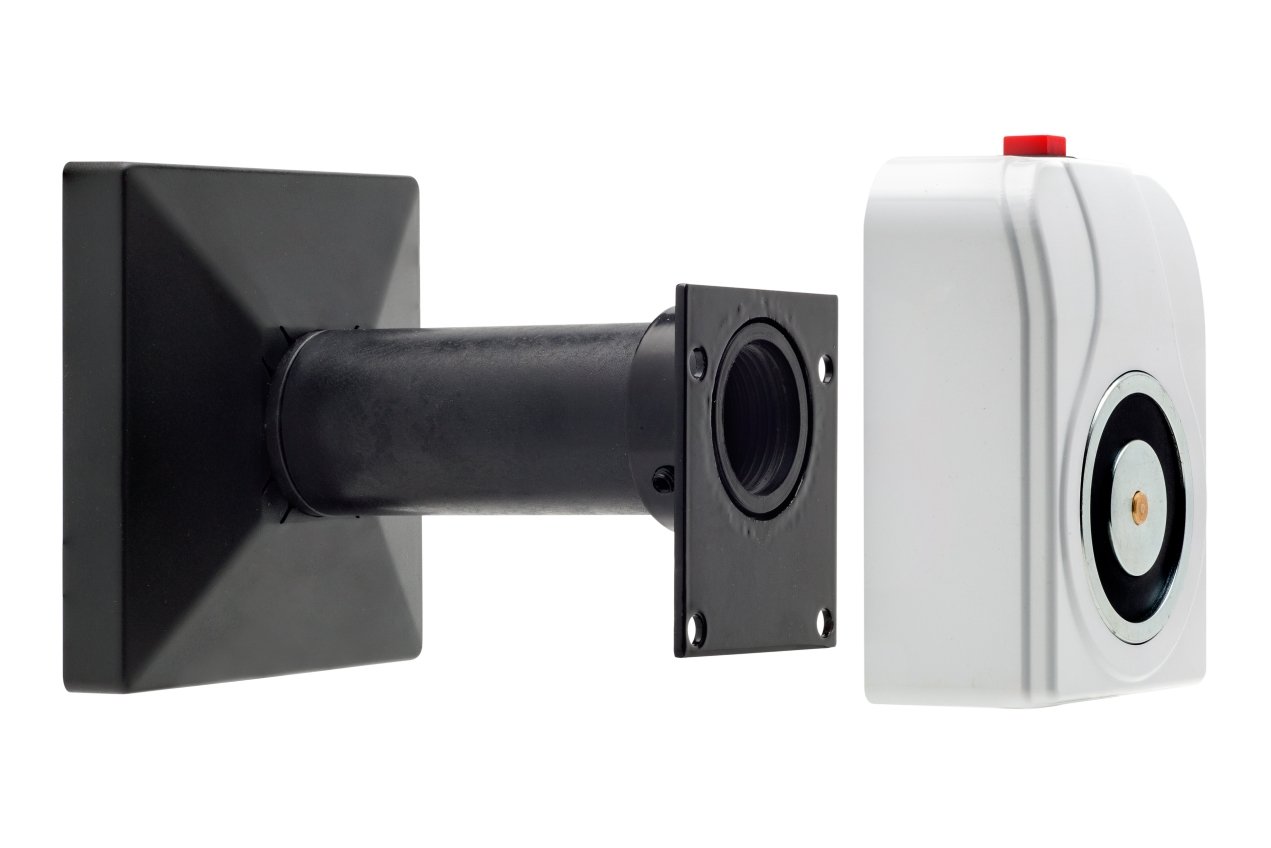 Extension bracket for Electromagnetic Fire door holders S2 model.

This accessory is particularly versatile and useful where the electromagnet, installed on the wall, is too far from the door to be retained. The extension S03130 allows to distance the electromagnet 45 to 130 mm from the wall.
Adding the optional tube (art. 30050_061 –to be ordered separately) you can reach up to 230mm.
S03130 extension bracket is certified UNI EN 1155 for all electromagnetic fire door holders S2 models, with holding force from 500
to 1000 Newton. (S2x05x e S2x11x).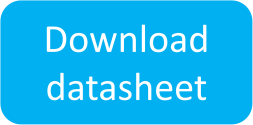 Click here to read the privacy policy.
* required.